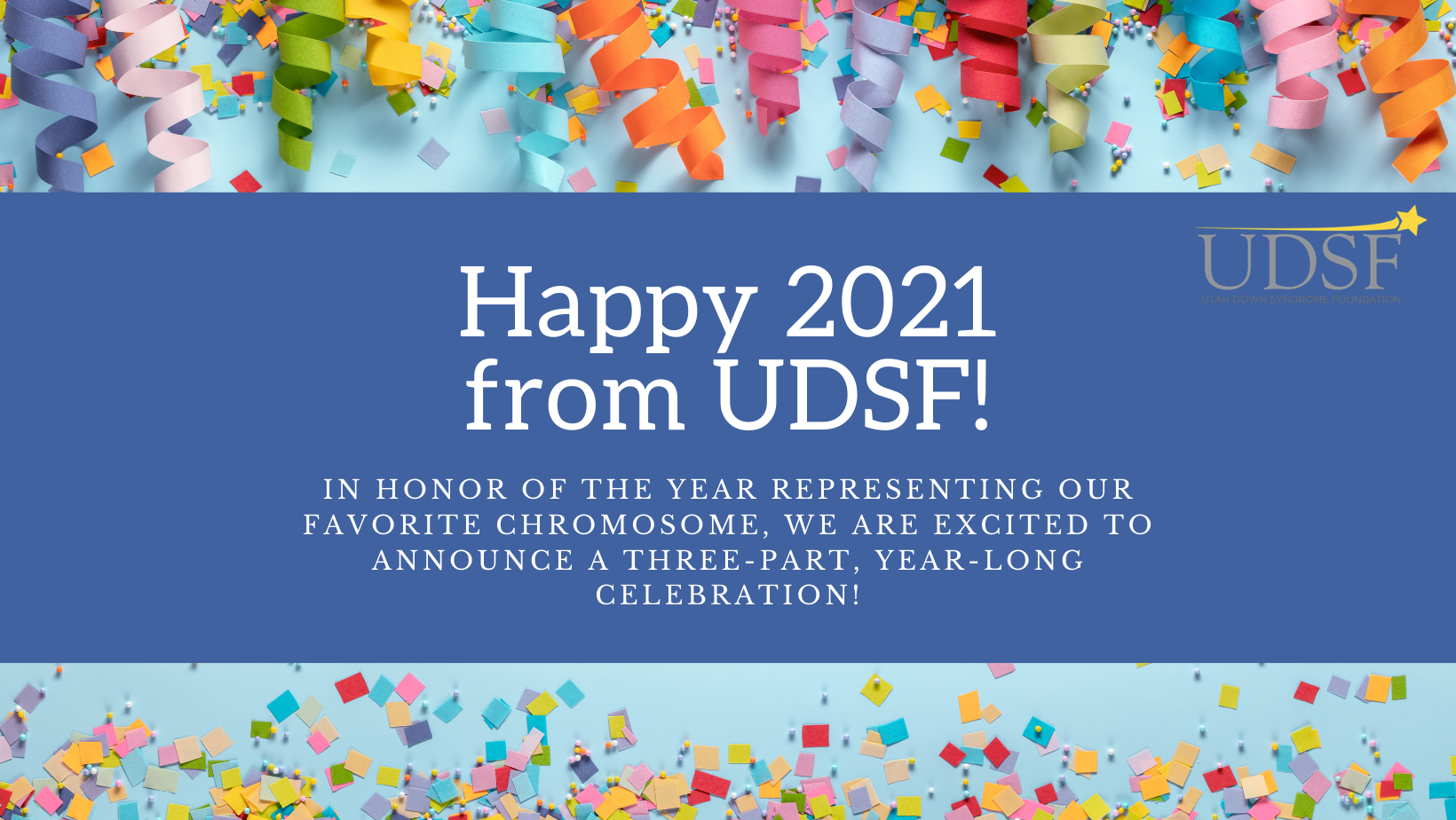 ---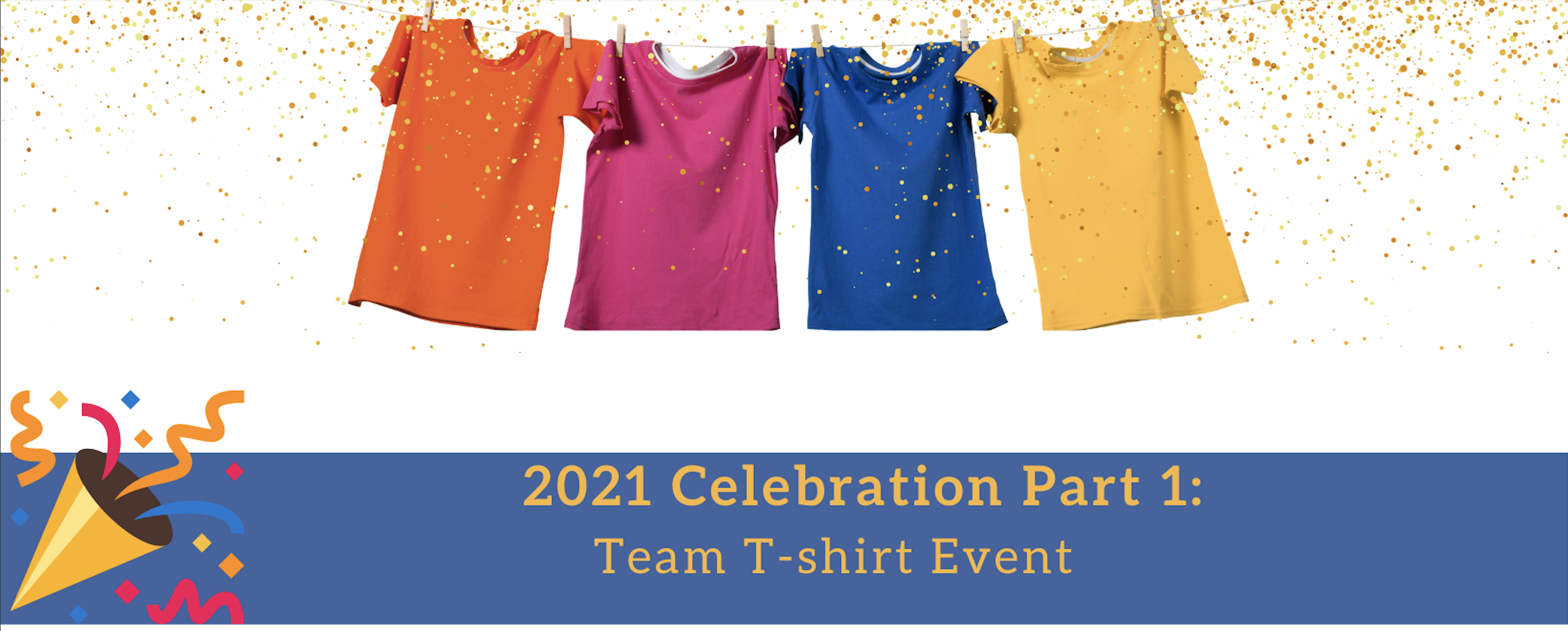 About This Event 
The UDSF T-shirt event is a fun and creative way for you to invite your family, friends, neighbors, and co-workers to come together as a team and celebrate your loved one with Down syndrome. You can design a T-shirt for your team from scratch or use a UDSF pre-designed shirt. Your T-shirt campaign will run from February 15th through March 8th. All T-shirts will be directly mailed to your teammates through Bonfire (the company we are running this event through) and should arrive in time to wear them on World Down Syndrome Day, March 21st!  In addition to creating a T-shirt for your team, this is an easy way for you to create your own fundraiser that supports the programs and activities that UDSF provides for individuals with Down syndrome and their families. Each T-shirt you sell supports your loved one with Down syndrome in so many ways!
Join In the Fun By Following These Steps:
Step 1: Fill out the form below to receive a Welcome email from UDSF.
Step 2: Check your Welcome email for your login and password to Bonfire.
Step 3: Design your Team T-shirt (watch the easy tutorial video here).
Step 4: Send your personalized T-shirt campaign link to your family and friends and invite them to celebrate with us!
Step 5: Sell and order as many shirts as you can!  
Check out UDSF's store on Bonfire to see other teams' campaigns. Click Here.
Wear your shirts on World Down Syndrome Day (3/21/21) and at all the activities to come!
Please Fill Out This Form