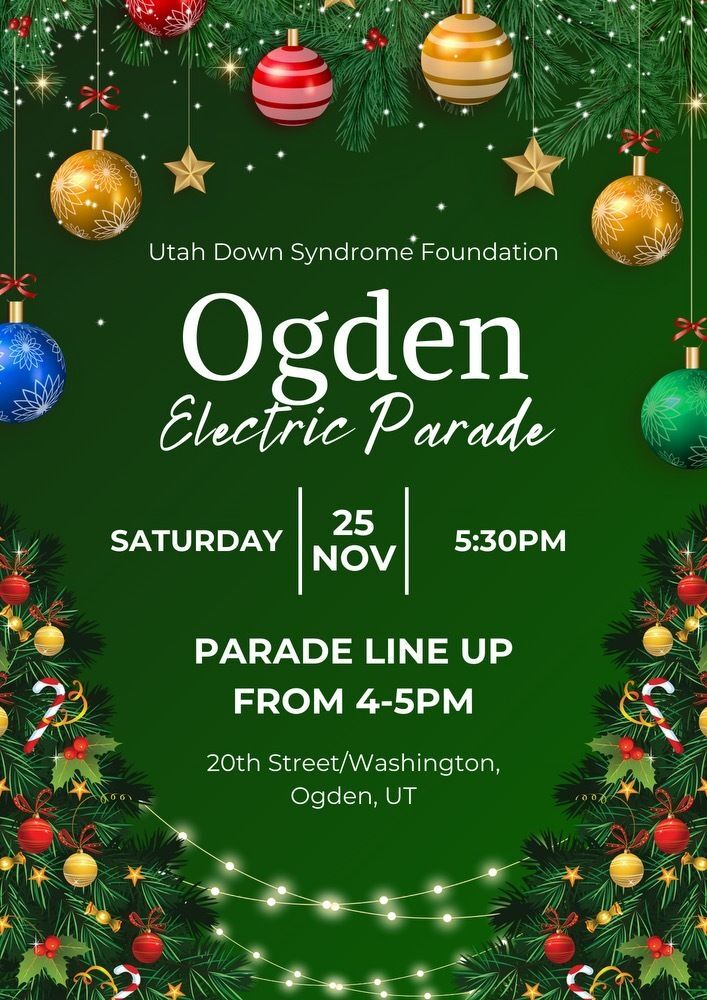 Set up time TBD
Line up between 4-5 PM
Parade Starts at 5:30 PM
Please register if you want to join us for the parade to walk along the float or ride on the flat bed! We also need help decorating during the day. If you are able to help during the day, please contact Megan Luevano at (801) 633-3747.