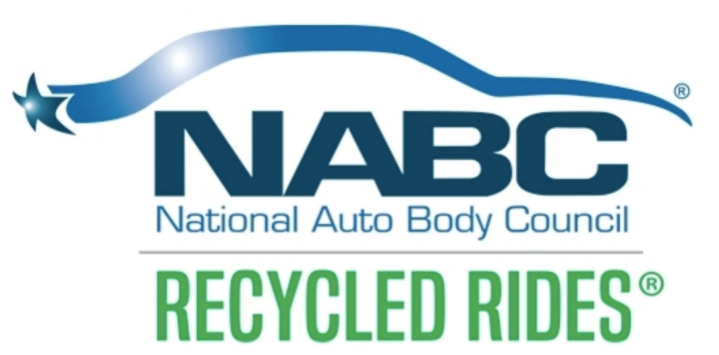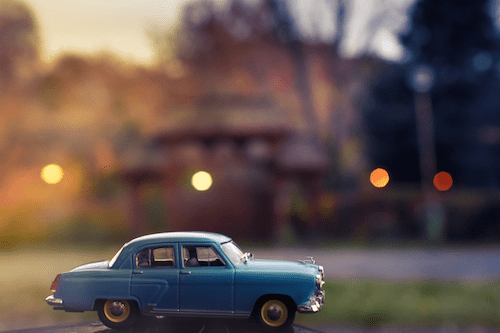 The Utah Down Syndrome Foundation is partnering with GEICO and the Recycled Rides Program, a program of the National Auto Body Council (NABC), to help families or individuals within the UDSF community who need transportation. This program takes preowned vehicles that have salvage titles, has them repaired, and then gifts these vehicles to those in need.  The recipient will be responsible for any maintenance after the car is gifted and insurance approximately three days before registration. There is NO sales tax or donation tax. The body shop will be paying for the titling and registration for the vehicle two days before the gifting.   
CANDIDATES' REQUIREMENTS & RESPONSIBILITIES
Have a valid driver's license 
Have proof of income/employment
Have a safe driving record
Be financially challenged (income should not exceed 200% of Federal poverty guidelines - see chart below)
Be able to insure, register and maintain the vehicle & pay for all initial costs 
Not currently own a good working vehicle
No DUI convictions within 5 years
If a veteran, honorably discharged
If you or someone you know needs transportation, please fill out the nomination form below and email it back to UDSF by Thursday, May 6, 2021 at 9:00 pm, to ceo@udsf.org.  If you have any questions, please contact UDSF's CEO, Cherlyn Johnson at 801 884-9108 or at ceo@udsf.org.
2021 Poverty Guidelines