Donations
---
---
21K Magic Campaign Details
1. Make a donation here. Enter the individual with Down syndrome or a team name you support.
2. Share the QR code that is found below or share UDSF website link, udsf.org so your friends, family, co-workers, neighbors, businesses can donate to UDSF.
3. For every $21 donated, the donor will receive 5 entries in a drawing to win various gift cards. 
4. For every "share" on social media you will get 1 extra entry. (Make sure to tag UDSF.)
5. The top 3 teams or individuals who receives the most donations in their name, wins a $25 gift card.  
6. Prizes (gift cards) for the drawing will vary and will be awarded based on a random drawing generator. 
7. Dates of campaign are November 10th - 30th (21 days)
Together we can make a difference. UDSF is a 501 (c)(3) nonprofit, making your gift tax-deductible.
Tax ID # 87-0420378
Share This 21K Magic Campaign QR Code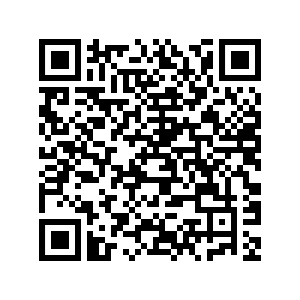 ---
Where Will My Donation Go?
* Funds UDSF's 30+ statewide community group outreach activities including our World Ds Day Celebrations and Mighty Steps for Down Syndrome EXTRAvaganzas.

* Supports parent educational programs such as UDSF's Down to Learn classes, Finance Workshops, and Parent Education Conferences.

*Provides support to new and expectant parents of a child with Down syndrome.

*Sponsors New Parent Breakfasts, New Parent Care Packages, and the New & Expectant Resource Guide to families.

* Provides hospital meal reimbursement to families with long hospital stays.

* Makes available Peer Presentation Tool Kits to elementary school parents and teachers to educate peers about Down syndrome.

* Sponsors monthly activities for adults and teens with Down syndrome that promote connection and friendship.

* Provides medical providers and hospitals with our New & Expectant Parent Resource Guide.