Adults with Down Syndrome
---
This program offers monthly activities for adults 18 years and older with Down syndrome in the Salt Lake area.  Activities include karaoke, dances, and game nights. Registration for each event is required. Join our email list below to receive advertisements for upcoming activities.
If you are interested in helping with, have ideas for, or want more information about activities, please contact Ann Marie Christensen at youngadult@udsf.org.
Sign Up to Receive UDSF's Emails
---
Join UDSF's Birthday Club
---
Recycled Rides Application Due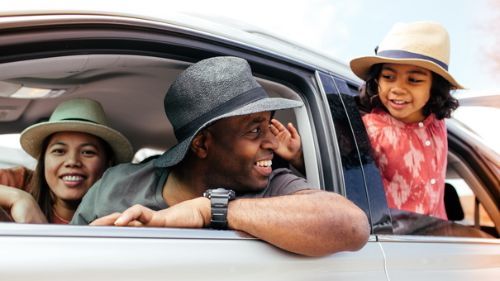 The Utah Down Syndrome Foundation is partnering with GEICO and the Recycled Rides Program, a program of the National Auto Body Council (NABC), to help families or individuals within the UDSF community who need transportation. This program takes preowned vehicles that have salvage titles, has them repaired, and then gifts these vehicles to those in need.