Adults with Down Syndrome
---
This program offers monthly activities for adults 18 years and older with Down syndrome in the Salt Lake area.  Activities include karaoke, dances, and game nights. Registration for each event is required. Join our email list below to receive advertisements for upcoming activities.
If you are interested in helping with, have ideas for, or want more information about activities, please contact Ann Marie Christensen at youngadult@udsf.org.
Sign Up to Receive UDSF's Emails
---
Join UDSF's Birthday Club
---
New Parent Breakfast July 2021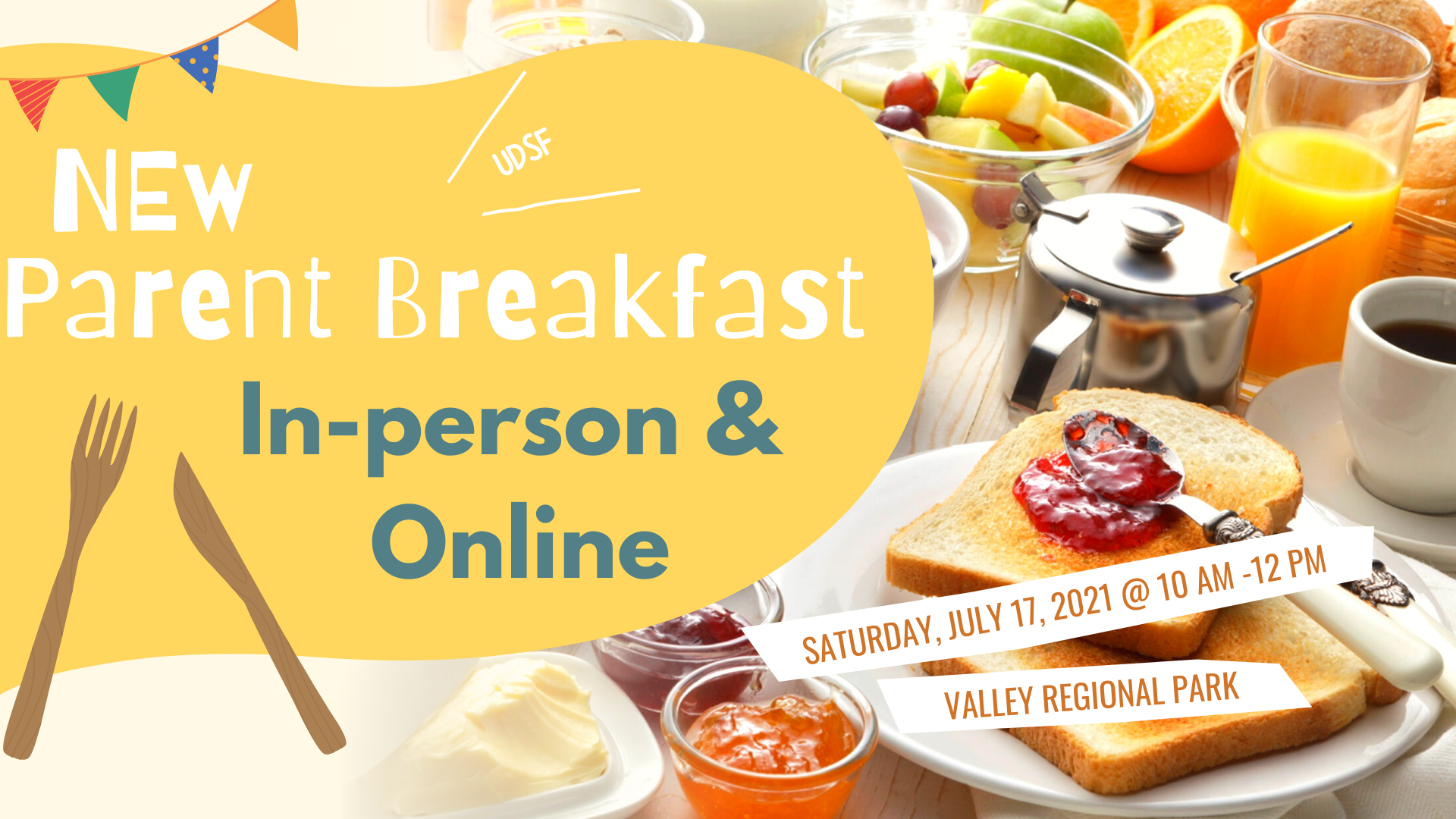 New and expectant parents and grandparents are invited to attend a quarterly New Parent Breakfast where you can socialize with other parents of infants with Down syndrome and get some tips on early childhood development.
This July join us in person at Valley Regional Park or online via Zoom. We are pleased to welcome:
Nisha Murray, who will share her story of raising her son with Down syndrome.
& Eliza Hintze the Baby Watch CSPD Coordinator, and licensed Speech-Language Pathologist. "I am excited for this opportunity to share information about our program, and am confident it can be a resource and support for parents and their babies."