Special Needs Estate Planing Workshop - Online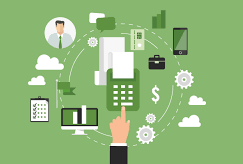 Join Cambridge Financial and John Crowley for an informative, engaging session that will educate you on how families can protect their government benefit eligibility through special needs estate planning. John will cover the important critical legal and financial issues that pertain to your child's future, including quality of life and lifetime care.
John specializes in working with families who have children or other dependents with special needs. We know you face many unique challenges, and we're here to help.
Due to the Stay Home Stay Safe initiative from Governor Gary Herbert this workshop will now be held online via Zoom. All registrants will receive an email with a link and password to join .