Adult Life
---
Adults with Down syndrome are enjoying living alone, with a spouse, with a roommate, or with family members.  Some of their living situations are with the traditional support and others are with more creative support.  As people with Down syndrome are given more opportunities, they are able to become accomplished writers, musicians, photographers, poets, athletes, etc.  There is no doubt that people with Down syndrome make the world a better place and with the proper support, their possibilities are limitless.  
Post-Secondary Education
---
While not all adults with Down syndrome will go on to secondary education, a variety of colleges are providing settings for those with Down syndrome to not only learn in the classroom, but to live on campus as well. In the state of Utah, the following opportunities are provided by these colleges:
Think College is a national organization dedicated to developing, expanding, and improving inclusive higher education options for people with intellectual disabilities. Family resources include suggested IEP goals that help students get ready for college, assistance with applying for college, financial information, and self-advocacy guide to selecting a college.

This program offers a two-year certificate in Integrated College and Community Studies for young adults with intellectual disabilities. The goal of Aggies Elevated is competitive, integrated employment for graduates.

Wolverines Elevated is a three-year certificate program for young adults with intellectual disabilities. Specialized coursework focuses on self-determination, independent living, and career development. Eligible ages 18-25.
Transportation for Adults with Ds
---

The Utah Transit Authority has paratransit buses that provide service from Brigham City to Payson for people with cognitive or physical disabilities who are not able to independently use the UTA fixed-route bus service. According to the UTA, "Trips can be scheduled in advance and provides riders with curb-to-curb transportation between home, work, appointments, and community destinations. UTA's paratransit fleet includes wheelchair-accessible buses and vans. To utilize paratransit services, riders must be approved through an in-person interview and abilities assessment." Learn more about paratransit services and eligibility here.
Employment
---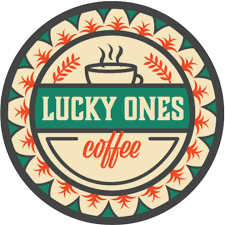 Work opportunities for individuals with Down syndrome vary by state and community.  Employment ranges from supported employment to independent employment. Individuals with Down syndrome can be excellent employees and volunteers benefiting themselves as well as their employers.  The following are some organizations in Utah that train and work with individuals with Down syndrome to find employment.  UDSF does not endorse these organizations but offers them merely as a potential resource.  List coming soon.
Day Programs for Adults with Ds
---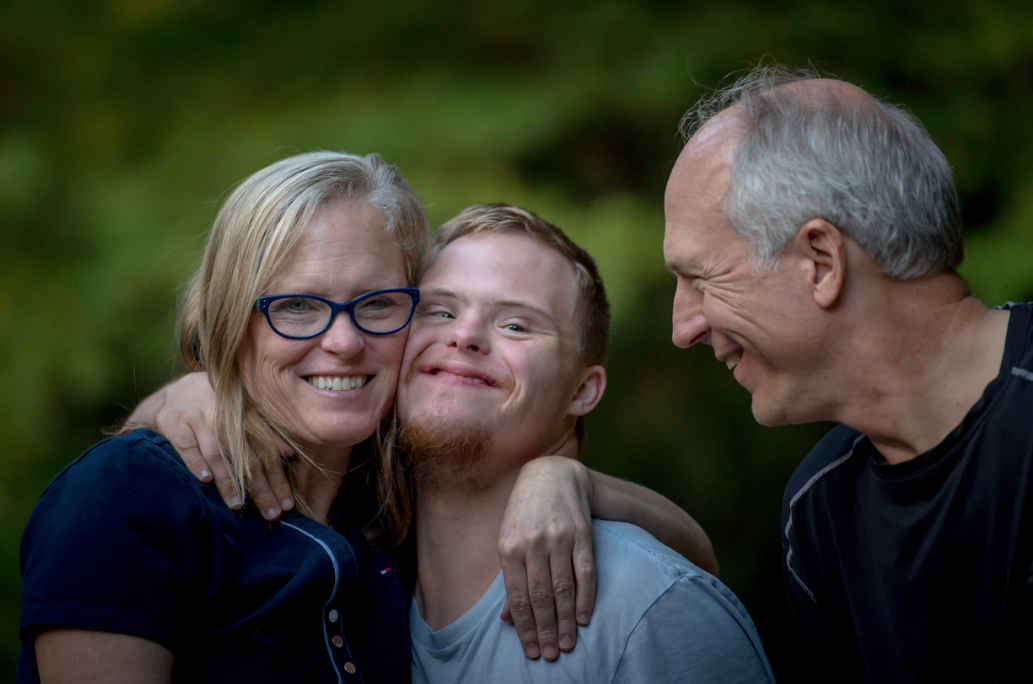 The following is a list of organizations that have day programs for individuals with special needs.  Many of these programs provide activities that promote socialization, life skills, and friendships. UDSF does not endorse any of the organizations, this list is merely informational to aid in your research. 
UDSF Adult Monthly Activities
---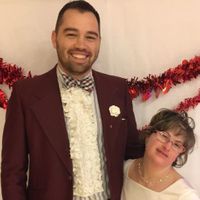 The Utah Down Syndrome Foundation offers monthly activities for adults 18 years and older with Down syndrome in the Salt Lake area.  Activities include karaoke, dances, and game nights. Registration for each event is required. Learn more.  
Social Security Benefits Eligibility
---
Find out what Social Security benefits your adult with Down syndrome may be eligible for and when, use the Benefit Eligibility Screening Tool (BEST).  
Health Care Information: Adults
---

Due to improved medical care, the typical lifespan of an individual with Down syndrome now approaches 60 years of age, the average for all people. Medical care for adults with Down syndrome is similar to that of the general adult population, but with additional screening for conditions specific to Down syndrome.  Regular check-ups for adults with Down syndrome can help reduce the adverse effects of many conditions if they are discovered early on.  Some states have Down Syndrome Medical Care Centers, but Utah does not.  If you have medical questions that you are not getting answers to in Utah, you can contact one of these Medical Care Centers and see if they can help direct you.   
Depending upon the health of the individual, many families in Utah take their adult with Down syndrome to the doctor they take their other family members to.  If you are in need of finding a physician for an adult with Down syndrome, UDSF recommends you go to its closed Facebook group and ask for physicians in your area from other parents. Once you find a physician, the American Family Physician recommends the healthcare guidelines be shared with your doctor:
        Healthcare Guidelines for Adults with Ds
Mental Health
---
The following are a few organizations that provide mental health support. UDSF does not endorse any of the organizations, this list is merely informational to aid in your research. 
The Downtown Behavioral Health Clinic offers treatment services for adults, children, and teens experiencing mental disorders. Board-certified psychiatrists and triple-board practitioners (physicians who specialize in pediatrics, adult psychiatry, and child and adolescent psychiatry), advanced practice nurses, clinical psychologists, clinical social workers, and senior residents staff the clinic.

Located in Salt Lake, U of U Neurobehavior Home Program sees individuals with intellectual disabilities of all ages who are on Utah Medicaid. There is usually a waiting list so contact them directly for availability. The waiting list can be shorter for adults.
Additional Community Resources (Compiled by Utah Parent Center)
---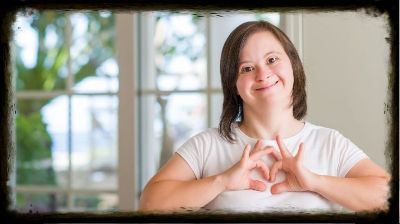 Beaver, Iron, Garfield, Kane and Washington Counties

Cache, Box Elder, & Rich Counties

Davis, Morgan, and Weber Counties

Juab, Millard, Piute, Sanpete, Sevier, & Wayne (Sic County Association)

Additional Statewide Activities
---
A HEALTH & WELL-BEING GUIDEBOOK