Outreach. Connection. Hope.
Newborn Care Package
---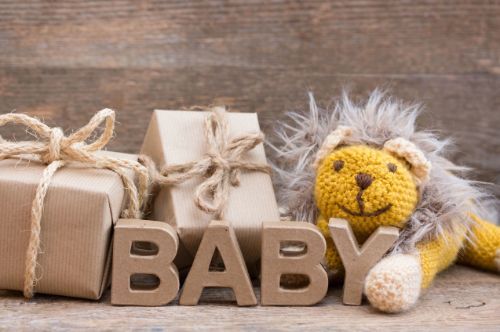 For new and expectant parents, the Utah Down syndrome Foundation (UDSF) provides care packages filled with information, both educational and inspirational. These packages are designed to welcome new families into our community and to help them develop a positive outlook for the future of their child with Down syndrome.  They are called "care packages" because they are hand-delivered with care by a parent volunteer who has a child with Down syndrome. This parent volunteer can answer your questions and tell you from a real-life point of view what you can look forward to as you raise your new baby.  
*Due to the coronavirus pandemic, UDSF will be offering video conferencing with one of our parent volunteers instead of in-person visits. In addition, care packages will be mailed to you instead of being hand-delivered.  
New Parent Breakfast
---
New and expectant parents and grandparents are invited to attend a quarterly New Parent Breakfast where you can socialize with other parents of infants with Down syndrome (up to 24 months) and get some tips on early childhood development.  Expectant parents, new parents, and grandparents are invited to attend these gatherings.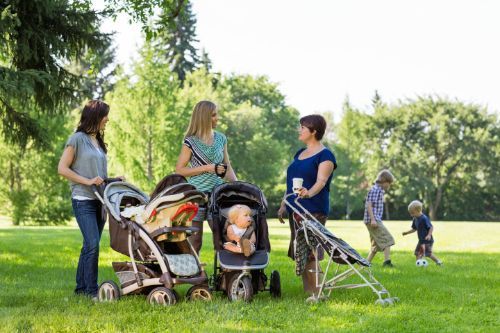 New Parent Breakfast 2021 Schedule
---
| Date | Time | Place | Presenters |
| --- | --- | --- | --- |
| April 17, 2021 | 10:00 - 11:30 AM | Online via Zoom | Eric Christensen the Program Manager with the Utah Department of Health & Carley Scalora single parent of child with Down syndrome |
| July 17, 2021 | 10:00 - 12:00 pm | Online via Zoom & In-person Valley Regional Park 5100 South 2700 West Taylorsville | Parent Presenter, Nisha Murray will share her story of raising her son with Down syndrome & Eliza Hintze from Utah's Baby Watch Early Intervention will speak. |
Topic: New Parent Breakfast April 2021
Start Time : Apr 17, 2021 09:43 AM
Questions?
---
Please contact UDSF's New Parent Breakfast Coordinator, Janae Raymond.