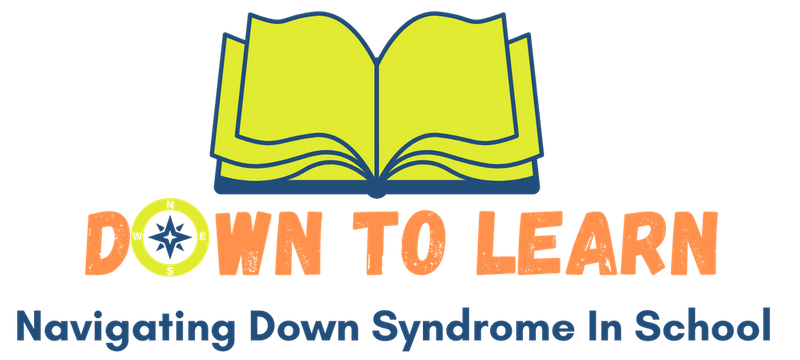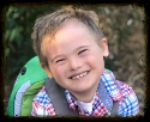 UDSF believes that the future is bright for your child with Down syndrome! Part of UDSF's mission is to provide education and support to you as a parent, so your child with Down syndrome has every opportunity to reach his or her potential.
One area that concerns most UDSF parents is how to successfully navigate the school system. If this is your concern as well, UDSF invites you to register for our Down To Learn workshop. This workshop provides parents with education, strategies, and support that will help them build a strong foundation for their child as they navigate school. The classes taught in this workshop are designed to benefit parents of children with all types of special needs and all grades (pre-K-6). Register for the workshop today, so you and your child can navigate the new school year with confidence and excitement instead of fear and trepidation.
2023 Schedule TBA
---
The Down To Learn workshop consists of four, two-hour classes held online via Zoom.  After registering, a link will be sent to your email in the registration confirmation. 
Meet our Instructors
---
Instructors for the Down To Learn workshop were selected based on their credentials and qualifications. In addition, instructors have received formal training on the curriculum. Learn more about our instructors below:
Registration
---
The Down To Learn Workshop is FREE!  Registration is closed and will reopen when the schedule is decided for 2023.