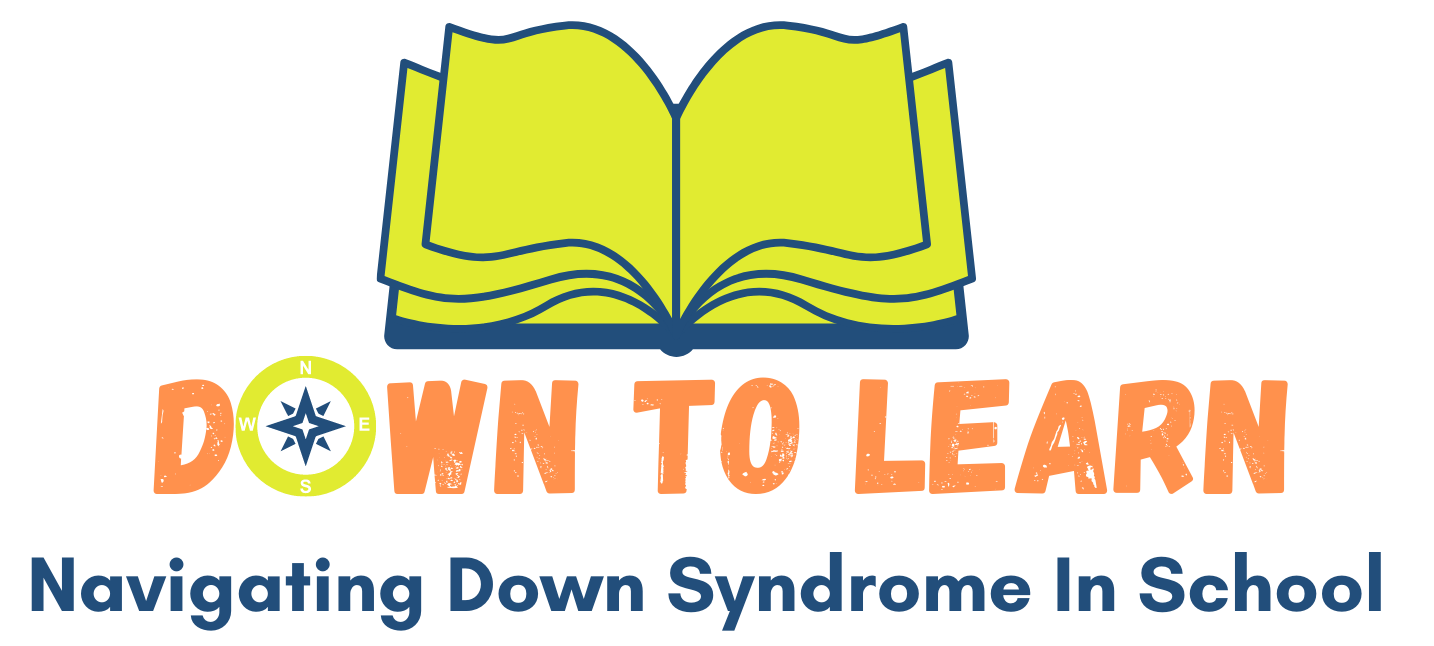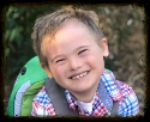 UDSF believes that the future is bright for your child with Down syndrome. Part of UDSF's mission is to provide education and support so that your child has every opportunity to reach his or her potential.  One area that concerns UDSF parents is sending their child with Down syndrome off to elementary school. UDSF invites you to attend its new program called Down To Learn, Navigating Down Syndrome In School. This program will provide you with education, strategies, and support that will help you build a strong foundation for your child as they navigate school. The topics covered during the sessions benefit parents of children with all types of special needs and all grades (K-6).  Register for the program today so you and your child can navigate the new school year with confidence and excitement instead of fear and trepidation.
Down To Learn Curriculum
---
The curriculum for this program originates from the Down Syndrome Guild of Greater Kansas City (DSG).  Modeled after DSG's program called Smart Start, the Down To Learn program is a workshop that contains a series of four class sessions, held once a week (holiday's excluded)  for one month. During each session, the instructor will discuss the outlined topics, suggest helpful strategies, and assign participants homework that will help them implement what was learned in class at home.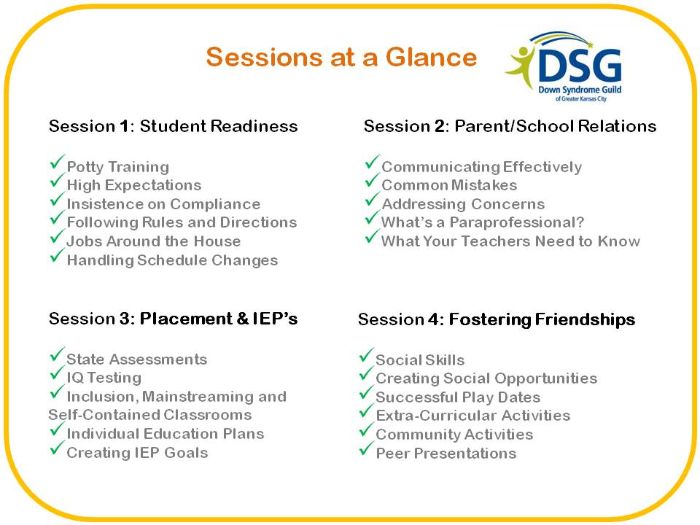 Meet our Instructors
---
Instructors for each of the Down To Learn workshops were selected based on their credentials and qualifications. In addition, instructors were trained on the curriculum by a representative from The Down Syndrome Guild of Greater Kansas City.  UDSF, as a statewide foundation, is offering three online workshops for families across the state. Learn more about our instructors below:
Register for a Down To Learn Workshop
---
This program is for parents of children with Down syndrome ages 3-12. The cost is $30 which covers up to two adults.  All workshops will be held online via Zoom and require a minimum of 10 registrants to be held. After registering you will receive an email titled "Down To Learn Receipt &  Meeting Link". This email will contain one link that will be use for all four sessions. Click below to register.
When: Saturday
9:00 AM - 11:00 AM

Dates:
February 6, 2021
February 20, 2021
February 27, 2021
March 6, 2021

Registration closes 01.30.2021

When: Thursdays
7:00 PM - 9:00 PM

Dates:
March 4, 2021
March 11, 2021
March 18, 2021
March 25, 2021

Registration closes 02.25.2021