WELCOME TO THE BIRTHDAY CLUB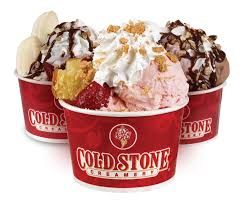 The Utah Down Syndrome Foundation (UDSF) celebrates the lives of individuals with Down syndrome!  By joining the Birthday Club, an individual with Down syndrome will receive a birthday postcard from UDSF during their birthday month.  They will also receive a coupon for a treat from our Birthday Club Sponsor.  Anyone with Down syndrome can join the Birthday Club, there is no age limit.
UDSF is pleased to have Cold Stone Creamery as our Birthday Club Sponsor for 2020! Enjoy a free "Create Your Own Like It" sized ice cream on your special day! The Utah Down Syndrome Foundation wishes each individual with Down syndrome a very Happy Birthday this year!  
If you are already a member of the birthday club, but you need to update your address or delete your membership, please contact Kaydee at programs@udsf.org.