Education
---
Most parents of school-aged children worry about how their child will do in school. Will my child find friends?  Will he or she succeed academically?  In addition to these same concerns, parents of a child with Down syndrome are also faced with the decision of educational placement. Choosing between mainstream, special education, inclusion, or a mix of options.  Which one is right for your child depends upon your child's needs and what programs are offered in your school district.  Therefore, UDSF recommends that you reach out to other parents who have a child with Down syndrome in your community through UDSF's Facebook page to find out what they have done and to learn from their experience.  Article.
What You Need to Know
Federal Law (IDEA). There is a federal law called the Individuals with Disabilities Education Act (IDEA) that mandates that all children with disabilities have a right to a free, appropriate public education in the "least restrictive environment."  Under this law states provide early intervention, special education, and related services to children with disabilities.  
Individualized Education Program (IEP).  An IEP is a written statement of the educational program designed to meet a child's individual needs.  If you want your child to receive special education services in school then he or she is required to have an IEP.  The purpose of the IEP is to (1) set learning goals for your child and (2) specifically identify the services that the school district will provide to your child.  Register for UDSF's Kindergarten Kickoff program below and/or go to the Utah Parent Center to learn more. 
UDSF's Education Programs
---
Kindergarten Kickoff Program
Are you worried about or don't know what to expect when sending your child with Down syndrome to kindergarten?  Register for UDSF's new Kindergarten Kickoff Program and become educated on how to prepare your child and yourself for kindergarten.  Learn More
Peer Presentation Tool Kit
UDSF's Peer Presentation Tool Kit.  The Utah Down Syndrome Foundation provides an educational program for parents and school teachers called the Peer Presentation Tool Kit.  This educational program promotes tolerance, acceptance, and inclusion of children with Down syndrome in the classroom.  Order your UDSF Peer Presentation Kit today!
Online Educational Resources
---
The following are examples of some online resources for you to research on your own, UDSF is not specifically recommending or endorsing these programs:
Your Child's Education in Utah
---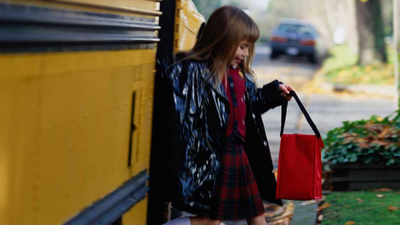 Are you new to Utah and wondering about education for your child with Down syndrome?  Contact your specific school district.
Health Care Information: Ages 5 to 13
---

The American Academy of Pediatrics (AAP) created the following guidelines for parents to help them with the special health care needs of their child with Down syndrome. This document can be downloaded and shared with your child's doctor.           
Medical Check List (ages 5-13 yrs)
Additional Community Resources (Compiled by Utah Parent Center)
---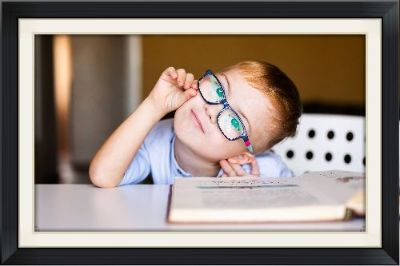 Beaver, Iron, Garfield, Kane and Washington Counties

Cache, Box Elder & Rich Counties

Davis Morgan and Weber Counties

Juab, Millard, Piute, Sanpete, Sevier, & Wayne County

Additional Statewide Activities