The Utah Down Syndrome Foundation is committed to working with medical providers to deliver CARE, SUPPORT, and INFORMATION to parents who receive a Down syndrome diagnosis for their child. The New and Expectant Parent Resource Guide was published by UDSF in collaboration with the Utah Department of Health Birth Defect Network to support medical providers and new parents. The guide includes information and resources to help parents navigate the first year of having a child with Down syndrome.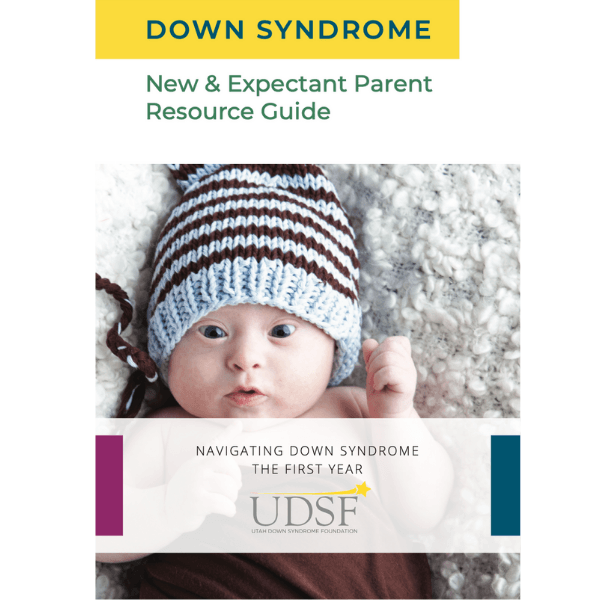 This Guide Includes Information About:                                                            
Receiving a Down syndrome Diagnosis 

What is Down syndrome

Support Programs Provided by UDSF

Parenting a Child with Down syndrome

Adoption

Breastfeeding

Early Intervention

Finding a Pediatrician and Specialist

Financially Providing for Your Child's Care

Additional Resources
Any questions, please contact the Utah Down Syndrome Foundation at info@udsf.org or by calling 801-446-1994.