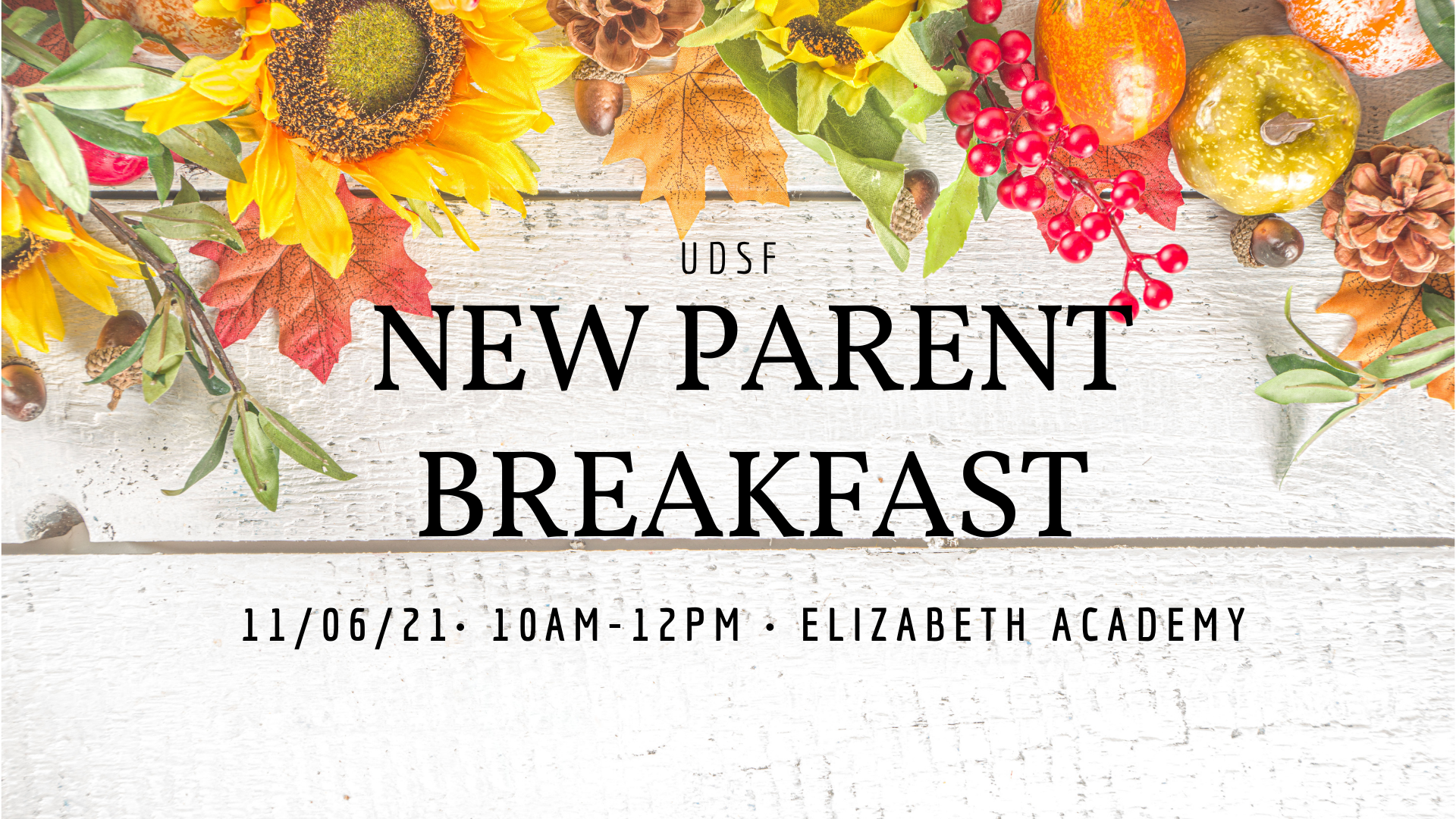 New & expectant parents and grandparents are invited to attend UDSF's November New Parent Breakfast in person at the Elizabeth Academy or online via Zoom. Enjoy a continental breakfast while socializing with other parents who have or will have a child with Down syndrome. Then enjoy the following guest speakers:
Professional Speaker -
Learn about improving your child's communication through sign language from Amanda Hammond who works for the Parent Infant Program (PIP) for the Deaf/Hard of Hearing. Amanda has served as an early childhood specialist and has worked in the field of deaf education for over 25 years.
UDSF's Family Speakers -
UDSF is excited to hear from 8-year-old Evelyn Wedlick who will share her experiences of growing up with 10-year-old Charlie who has Down syndrome. In addition, Alice Hadean will share what it's like being the big sister to 20-year-old Beth who has Down syndrome.
This event is free, but please register. This New Parent Breakfast is made possible by the Cooper Bowden Memorial Golf Tournament.