Weber & Morgan County Light Parade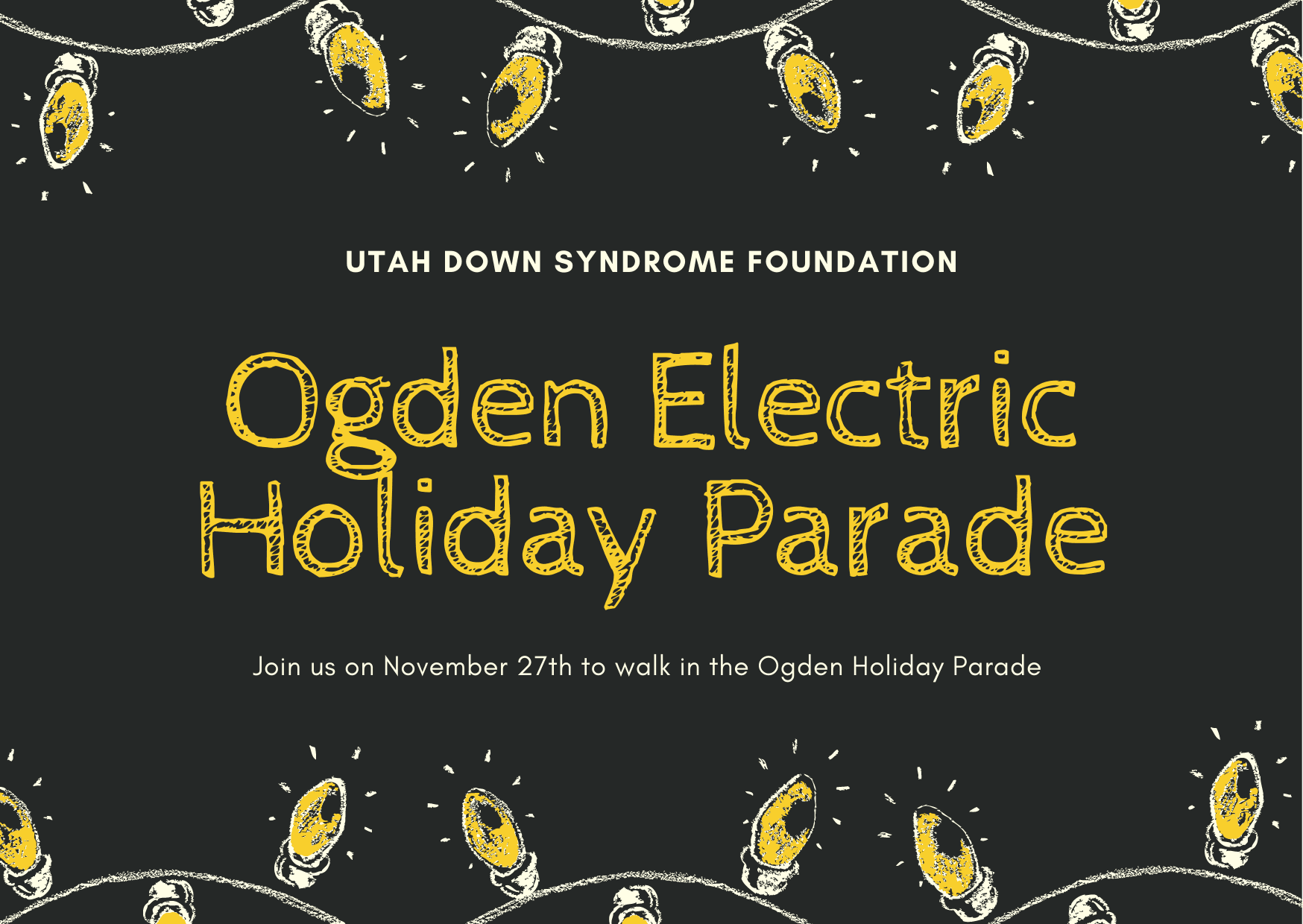 We will be lining up at 4:30 pm (location TBA). Parade starts at 5:30pm and will last approximately 1 hour. After, there are fireworks, music and Christmas lights.
*We will have a truck pulling a flatbed if you want to sit on there.
* Small kids need to be in a stroller, wagon or wheelchair
*Kids under 12 must be right with an adult.
* Decorate your stroller/wagon/self with as many lights as possible. Glow sticks are awesome as well as battery operated lights.