Community Outreach
---
There's always something going down at our organization. Check out the latest event schedule, news, fundraisers, and more. 
In this section, you'll also find information about the Down syndrome community both near and far. If you would like to share an article, inspirational story, spotlight, or quote please let us know. Contact Addie our Community Outreach specialist. 
---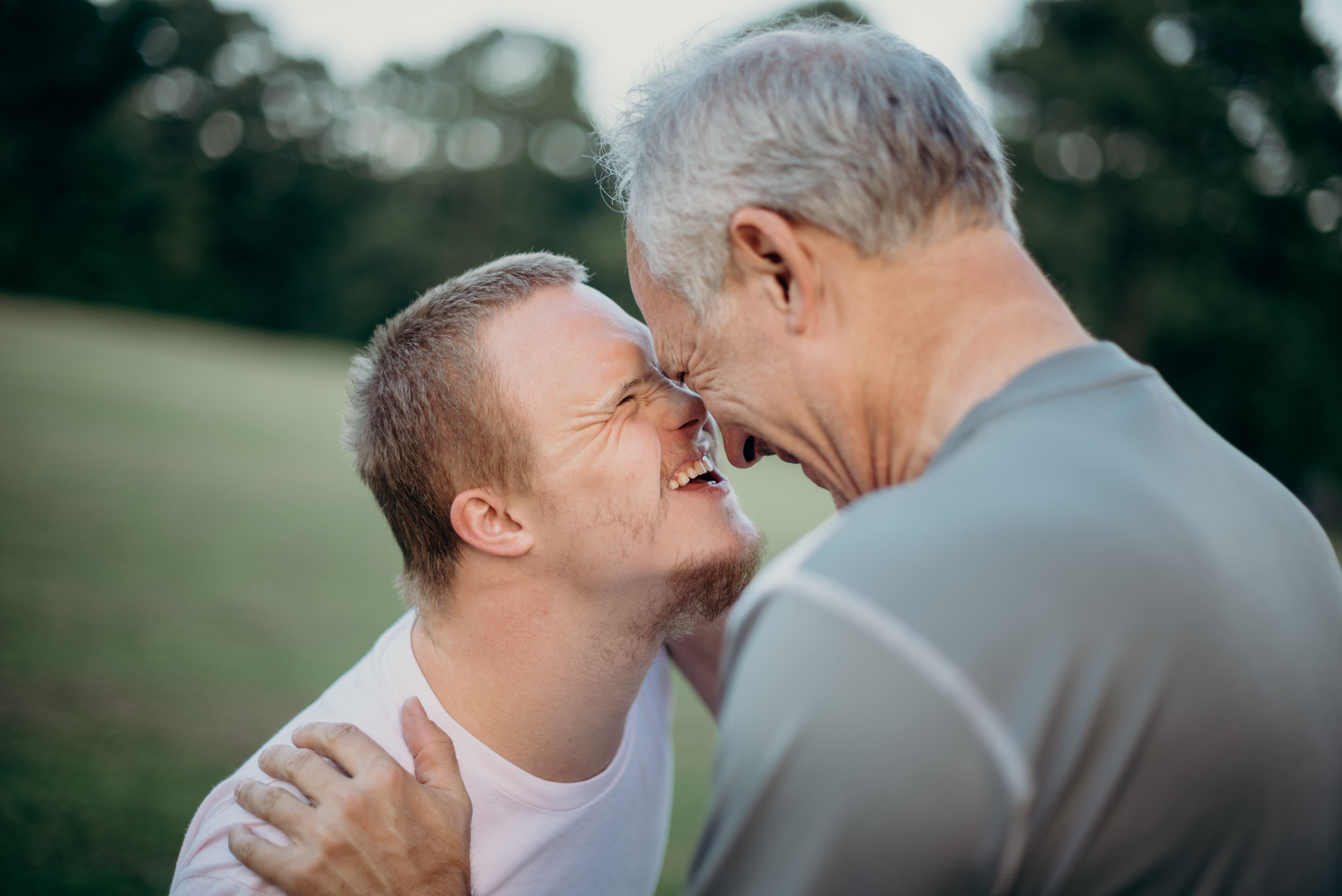 ---

The National Down Syndrome Annual Convention will be held June 23- 26 in New Orleans, Louisiana.