Advice from Utah Down Syndrome Foundation's Parents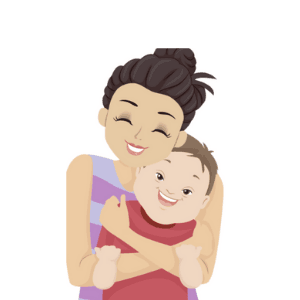 A survey was sent to members of the Utah Down Syndrome Foundation asking for their advice on taking a loved one with Down syndrome to the dentist. The following are their responses:
"Try a couple of different places to find the right fit for you."

"My child went to the dentist once a year, and they could never do a cleaning, checkup, or take x-rays until they did a sedation. So, sedation is probably going to be needed."

"Even though it's a challenge, it's really important for them to see the dentist."

"Establish a rapport from a young age. Have them watch you or siblings go first so they can see the process."

"Let them come and watch when you go to the dentist for an exam."

"Be aware of the simple things that people do such as spitting and opening wide. Individuals with Down syndrome have a hard time with doing these."