Finding a Dentist in Utah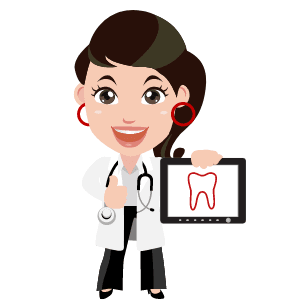 The Utah Down Syndrome Foundation's (UDSF) policy is not to endorse any particular dentist(s). Instead, UDSF has listed dental clinics that specialize in treating patients with special needs that caregivers can try. To find a specific dentist, UDSF recommends posting on its private Facebook group page and asking UDSF caregivers directly who they have taken their loved one with Down syndrome to. 
Dental Clinics Who Treat Patients with Special Needs:
Dental Clinic at Primary Children's Hospital: 100 N Mario Capecchi Dr, Salt Lake City, UT 84113 (801) 662-3900 
​​​​​University of Utah Dental Clinic: The University of Utah Dental Clinic has dental students, residents, and faculty that provide dental care for patients with special needs. The University of Utah accepts most insurance plans including Medicaid. If you don't have dental insurance, you can see a dental student or resident at a reduced price. Call to make an appointment and verify that your insurance is accepted.

Location: ​​​The U of U Dental Clinics are located in Salt Lake, Ogden, & St. George. Find a clinic near you. 
Make an Appointment: 801-587-6453 or 801-58-SMILE 
Learn More: Here
Recommendation for Specific Dentist:
Post on UDSF's private Facebook group page, Utah Down Syndrome Foundation, and ask the UDSF community for a recommended dentist in your area (facebook.com/utahdownsyndromefoundation).