Strategies to Help Reduce Anxiety at the Dentist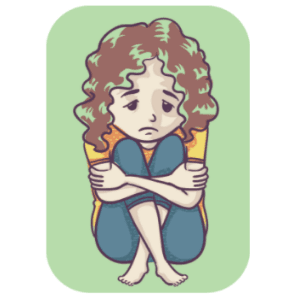 The following are suggestions to help reduce anxiety at the dental office:
Talk to your dentist about your child's anxiety beforehand.

Communicate about your child's past dental experiences and don't be afraid to ask for suggestions and strategies.

Visit the dental office prior to your child's appointment to get him or her acquainted with the staff and the environment.

Choose a low stress time for the appointment to help keep you and your child from feeling rushed.

Request a longer appointment or to split the procedure into two separate appointments.

Develop a signal between you and your dentist that lets the dentist know that you or your child needs a break from a procedure or exam.

Distract your child by bringing their favorite toy, book, or headphones and a tablet to listen to music or watch their favorite show during the procedure. 

Ask the dentist about the different sedation options that are available for your child in order to reduce anxiety.