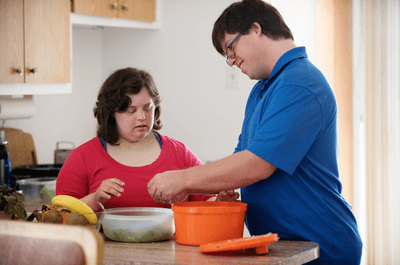 Adults with Down Syndrome
---
This program offers monthly activities for adults 18 years and older with Down syndrome in the Salt Lake area.  Activities include karaoke, dances, and game nights. Registration for each event is required. Join our email list below to receive advertisements for upcoming activities.
If you are interested in helping with, have ideas for, or want more information about activities, please contact Ann Marie Christensen at youngadults@udsf.org.
---
Sign Up to Receive Adult Activities & UDSF's Emails
---
Join UDSF's Birthday Club
Volunteer
---
Davis/Weber/Morgan County Swim Party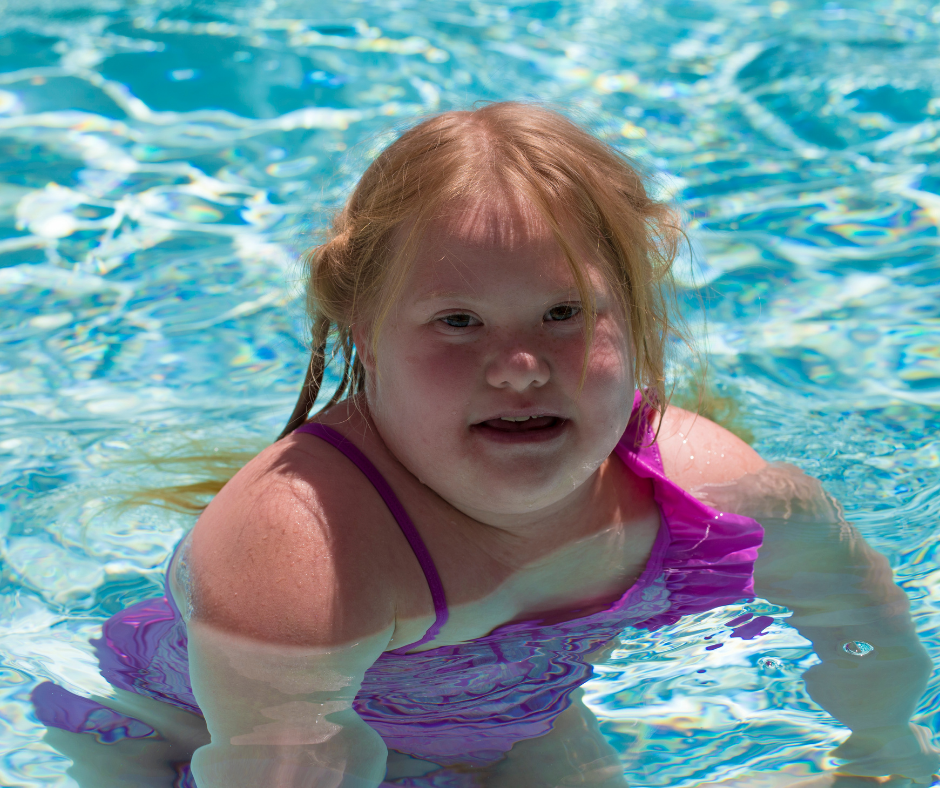 Davis, Weber, and Morgan county families are coming together for a summer pool party!
Enjoy...
*Creamies
*Slides
*Diving boards
*Playground
*Baby wading pool
*Having fun and getting to know one another
This event is FREE but please register. If after registration you discover that you or anyone in your party will no longer be able to attend, please contact Kaydee at programs@udsf.org or (801)554-7817 to cancel/update your registration. We appreciate your help in getting an accurate count for refreshments.
For any other questions or concerns contact Noelle Kelley.