Adults with Down Syndrome
---
This program offers monthly activities for adults 18 years and older with Down syndrome in the Salt Lake area.  Activities include karaoke, dances, and game nights. Registration for each event is required. Join our email list below to receive advertisements for upcoming activities.
If you are interested in helping with, have ideas for, or want more information about activities, please contact Ann Marie Christensen at youngadult@udsf.org.
Sign Up to Receive UDSF's Emails
---
Join UDSF's Birthday Club
---
Finance Workshop October 2021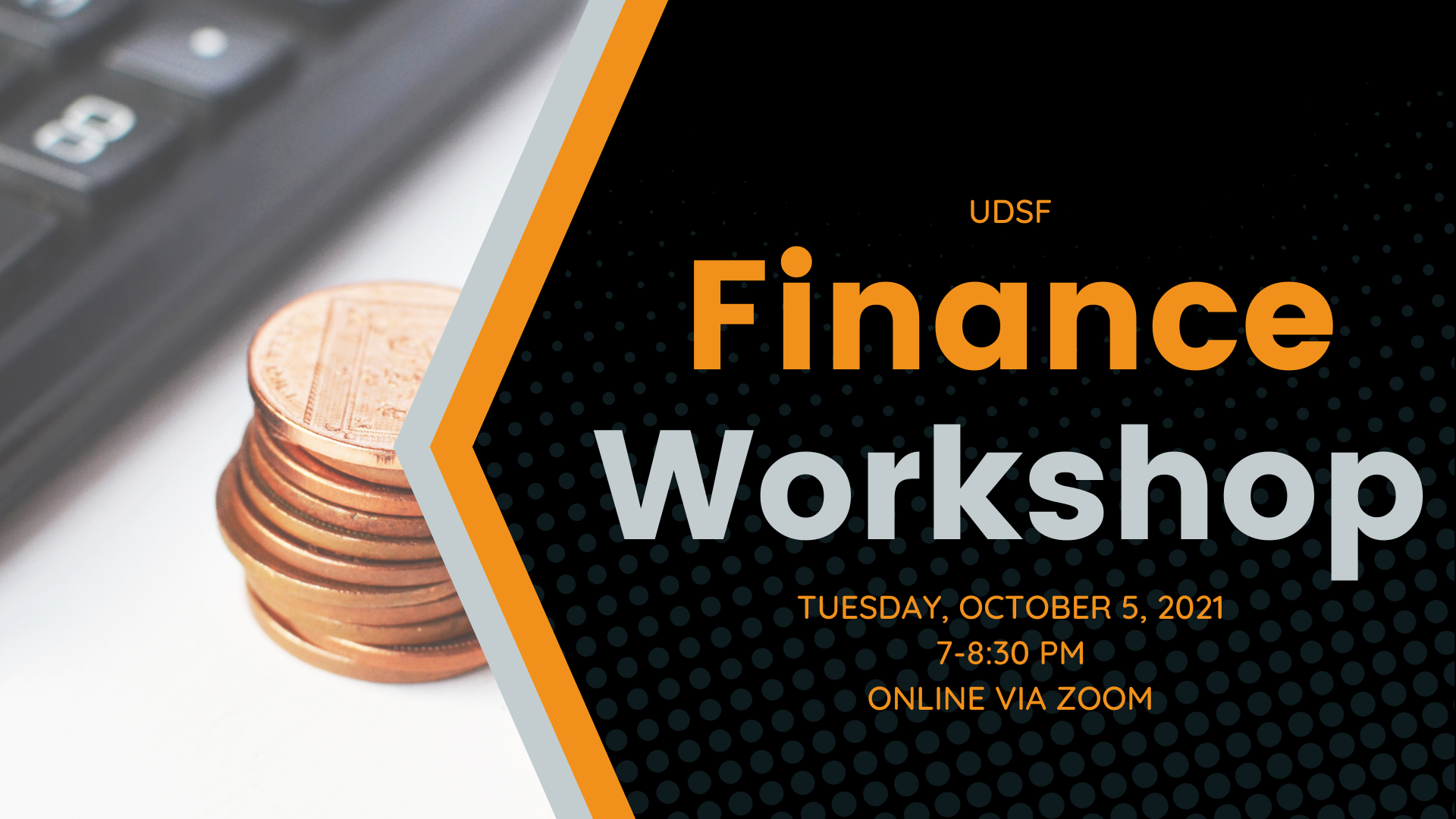 Do you ever wonder...
*How can I make sure my child with Down syndrome will receive the proper care when I am no longer able to provide that care myself?
*What options are available in making an effective estate plan for my child with Down syndrome?
*Where do I even start?
The UDSF Finance Workshop is here to help!
We understand that special needs financial planning is complex. That's why in collaboration with Cambridge Financial, we've designed a workshop to help simplify the process for you.
Join John Crowley MBA Financial Advisor, this October to find answers and solutions to your financial planning questions!