Adults with Down Syndrome
---
This program offers monthly activities for adults 18 years and older with Down syndrome in the Salt Lake area.  Activities include karaoke, dances, and game nights. Registration for each event is required. Join our email list below to receive advertisements for upcoming activities.
If you are interested in helping with, have ideas for, or want more information about activities, please contact Ann Marie Christensen at youngadult@udsf.org.
Sign Up to Receive UDSF's Emails
---
Join UDSF's Birthday Club
---
Adults w/ Down Syndrome Halloween Party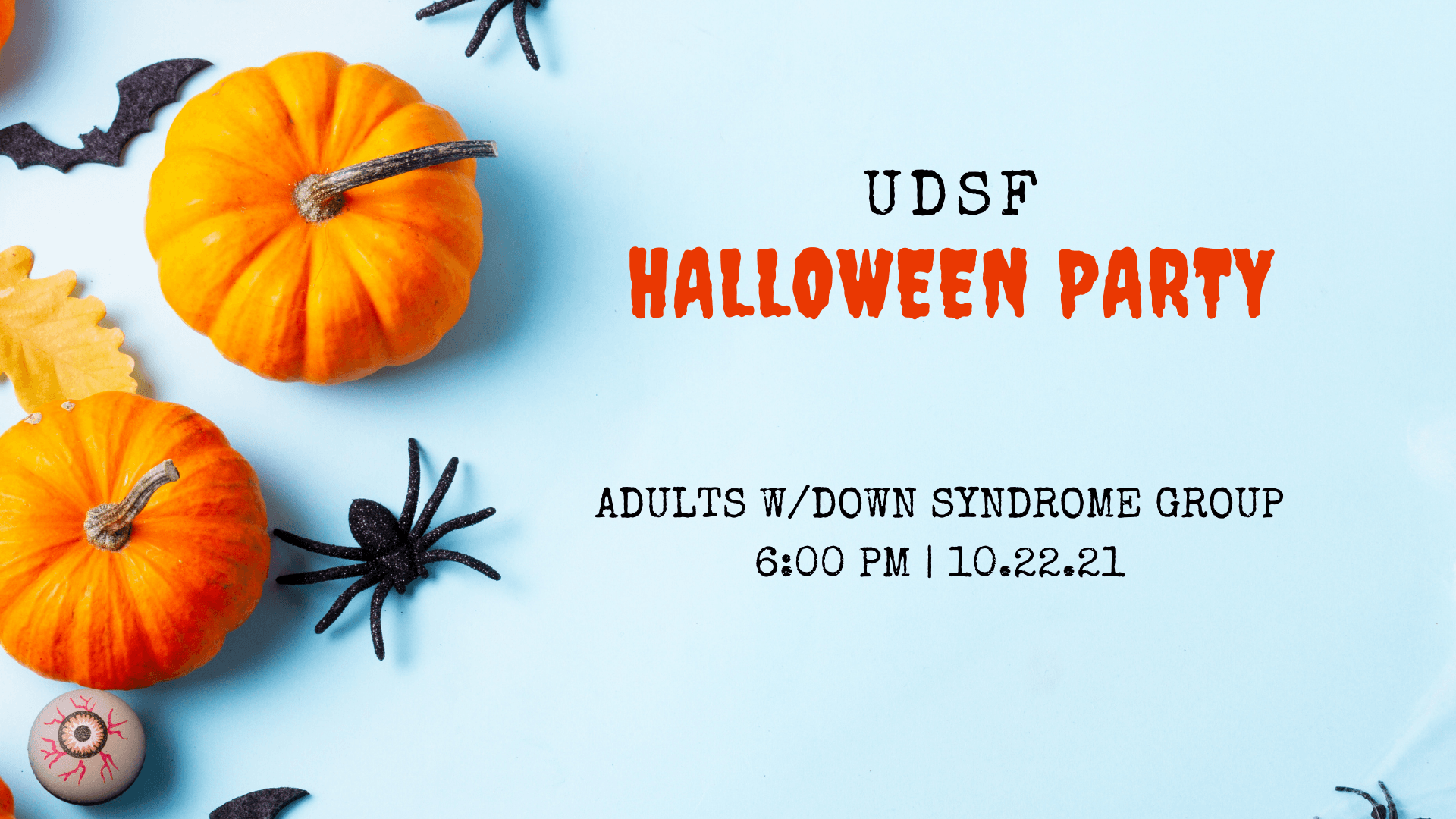 All Ghosts and Goblins, Super Heroes and Princesses, Witches and Vampires, Disney Characters and Mascots are invited to a SPOOKALICIOUS evening of fun!
6:00 pm - Dinner
6:30 pm - Magic Show
7:30 pm - Costume Parade, Games, and Monster Mash!