Adults with Down Syndrome
---
This program offers monthly activities for adults 18 years and older with Down syndrome in the Salt Lake area.  Activities include karaoke, dances, and game nights. Registration for each event is required. Join our email list below to receive advertisements for upcoming activities.
If you are interested in helping with, have ideas for, or want more information about activities, please contact Ann Marie Christensen at youngadult@udsf.org.
Sign Up to Receive UDSF's Emails
---
Join UDSF's Birthday Club
---
Utah County Trunk or Treat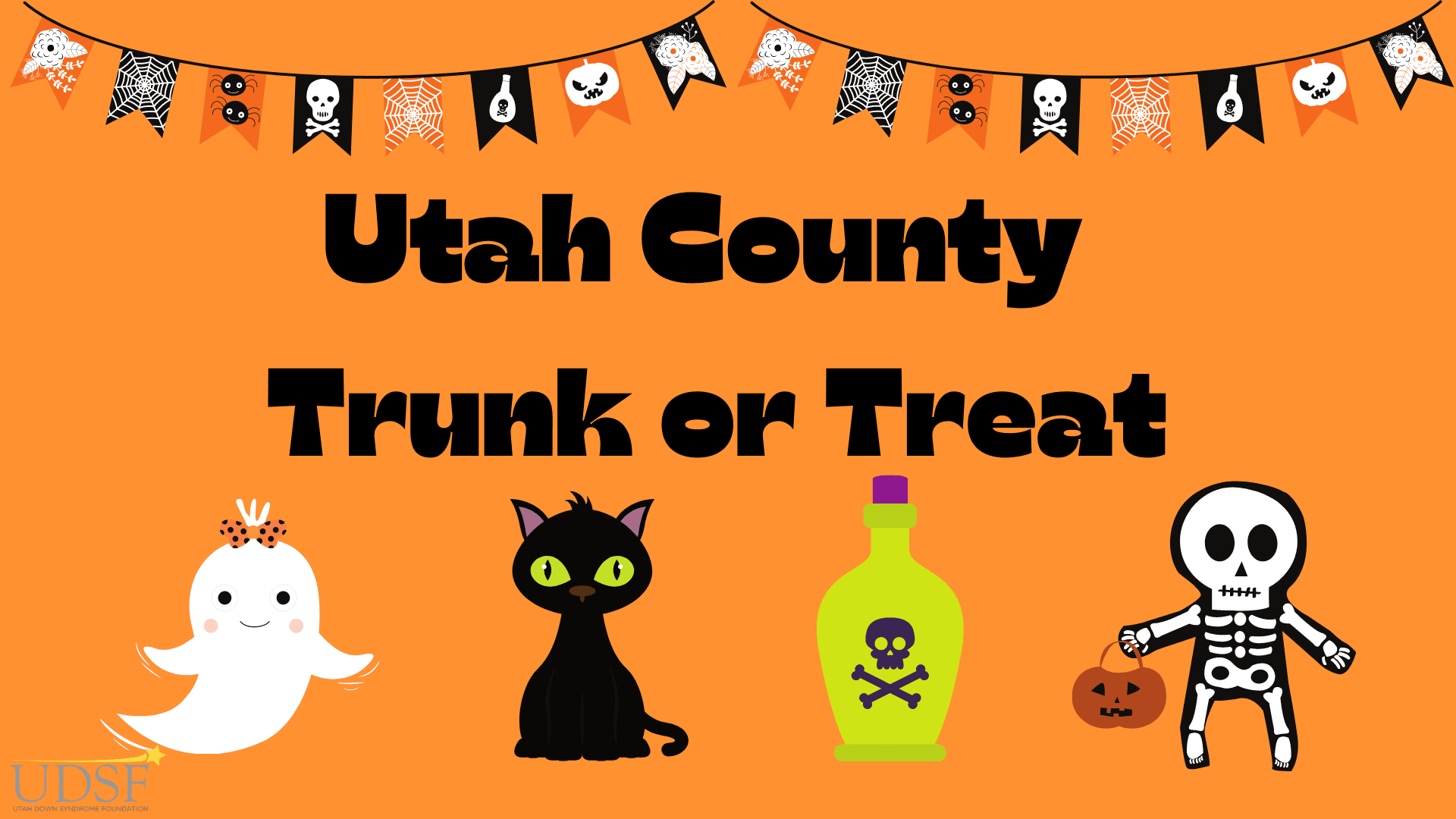 Costumes encouraged...
Prizes for best individual costume, family costume, and best-decorated trunk!
Please bring your own candy to hand out. Hot cider and donuts will be served.
COVID-19 Precautions:
1) Masks are required for all participants.
2) Masks and gloves will be provided by UDSF and must be worn by all those handing out candy, food, and drinks.
3) Hand sanitizer will also be provided.
We appreciate your help in keeping each other and the community safe and making events such as this possible!