Adults with Down Syndrome
---
This program offers monthly activities for adults 18 years and older with Down syndrome in the Salt Lake area.  Activities include karaoke, dances, and game nights. Registration for each event is required. Join our email list below to receive advertisements for upcoming activities.
If you are interested in helping with, have ideas for, or want more information about activities, please contact Ann Marie Christensen at youngadult@udsf.org.
Sign Up to Receive UDSF's Emails
---
Join UDSF's Birthday Club
---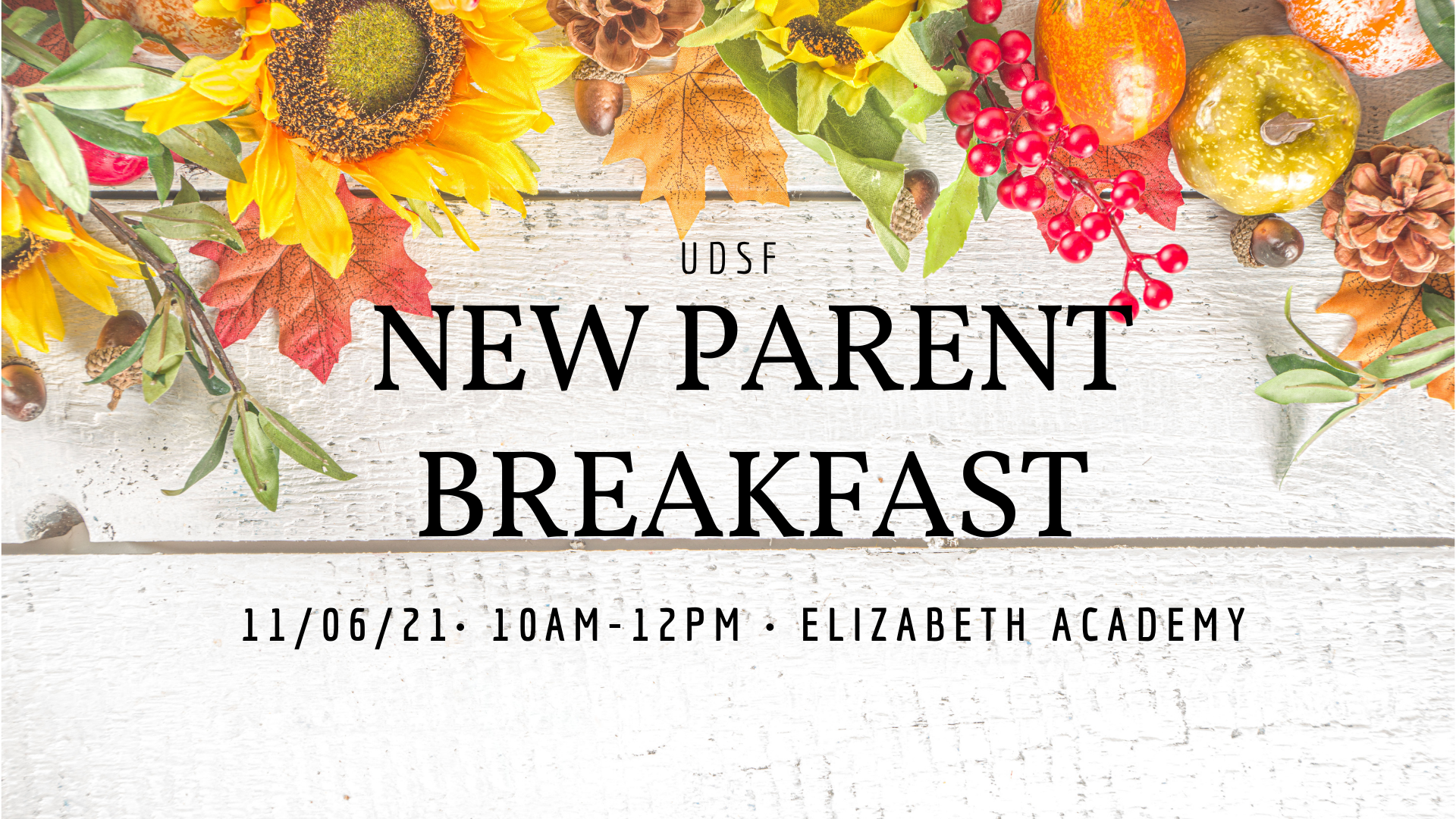 New & expectant parents and grandparents are invited to attend UDSF's November New Parent Breakfast in person at the Elizabeth Academy or online via Zoom. Enjoy a continental breakfast while socializing with other parents who have or will have a child with Down syndrome. Then enjoy the following guest speakers:
Professional Speaker -
Learn about improving your child's communication through sign language from Amanda Hammond who works for the Parent Infant Program (PIP) for the Deaf/Hard of Hearing. Amanda has served as an early childhood specialist and has worked in the field of deaf education for over 25 years.
UDSF's Family Speakers -
UDSF is excited to hear from 8-year-old Evelyn Wedlick who will share her experiences of growing up with 10-year-old Charlie who has Down syndrome. In addition, Alice Hadean will share what it's like being the big sister to 20-year-old Beth who has Down syndrome.
This event is free, but please register. This New Parent Breakfast is made possible by the Cooper Bowden Memorial Golf Tournament.