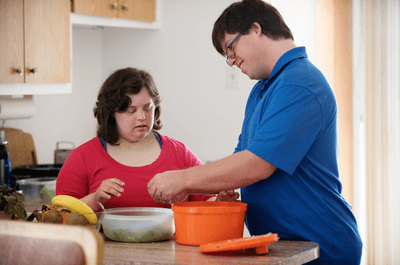 Adults with Down Syndrome
---
This program offers monthly activities for adults 18 years and older with Down syndrome in the Salt Lake area.  Activities include karaoke, dances, and game nights. Registration for each event is required. Join our email list below to receive advertisements for upcoming activities.
If you are interested in helping with, have ideas for, or want more information about activities, please contact Ann Marie Christensen at youngadults@udsf.org.
---
Sign Up to Receive Adult Activities & UDSF's Emails
---
Join UDSF's Birthday Club
Volunteer
---
Weber & Morgan County Light Parade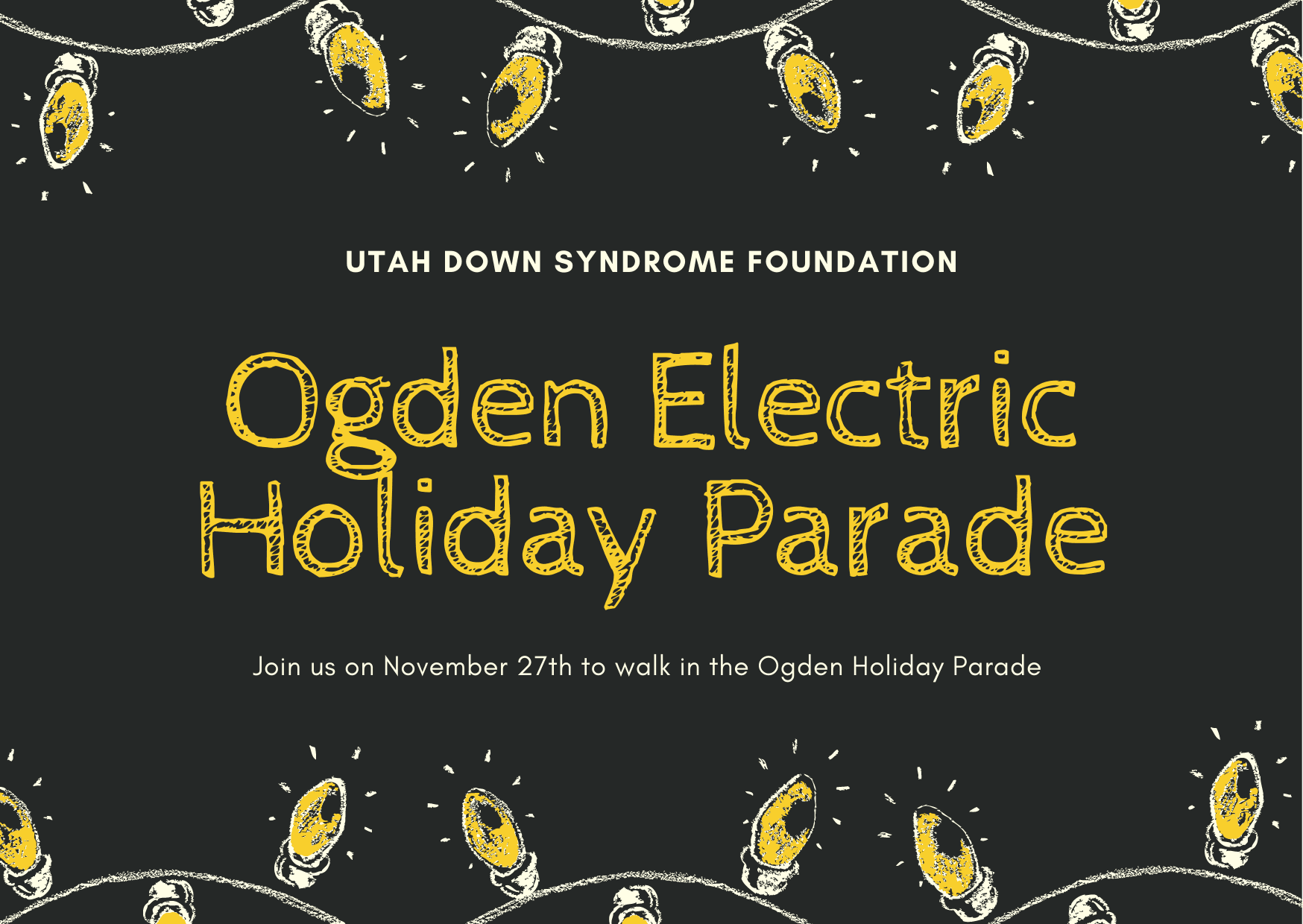 We will be lining up at 4:30 pm (location TBA). Parade starts at 5:30pm and will last approximately 1 hour. After, there are fireworks, music and Christmas lights.
*We will have a truck pulling a flatbed if you want to sit on there.
* Small kids need to be in a stroller, wagon or wheelchair
*Kids under 12 must be right with an adult.
* Decorate your stroller/wagon/self with as many lights as possible. Glow sticks are awesome as well as battery operated lights.