Finance Workshop October 2021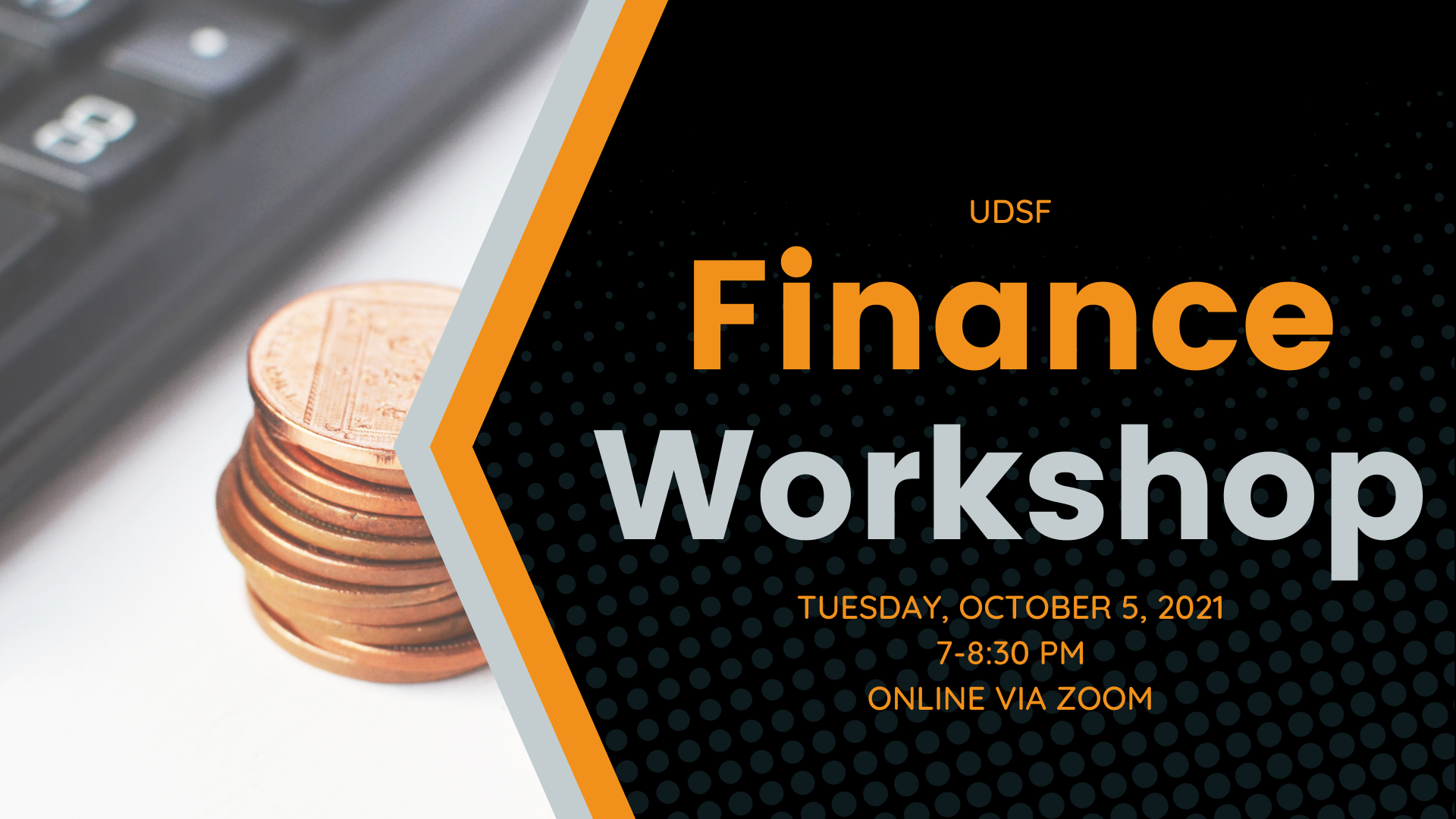 Do you ever wonder...
*How can I make sure my child with Down syndrome will receive the proper care when I am no longer able to provide that care myself?
*What options are available in making an effective estate plan for my child with Down syndrome?
*Where do I even start?
The UDSF Finance Workshop is here to help!
We understand that special needs financial planning is complex. That's why in collaboration with Cambridge Financial, we've designed a workshop to help simplify the process for you.
Join John Crowley MBA Financial Advisor, this October to find answers and solutions to your financial planning questions!